Seinfeld Slot Hits San Manuel Casino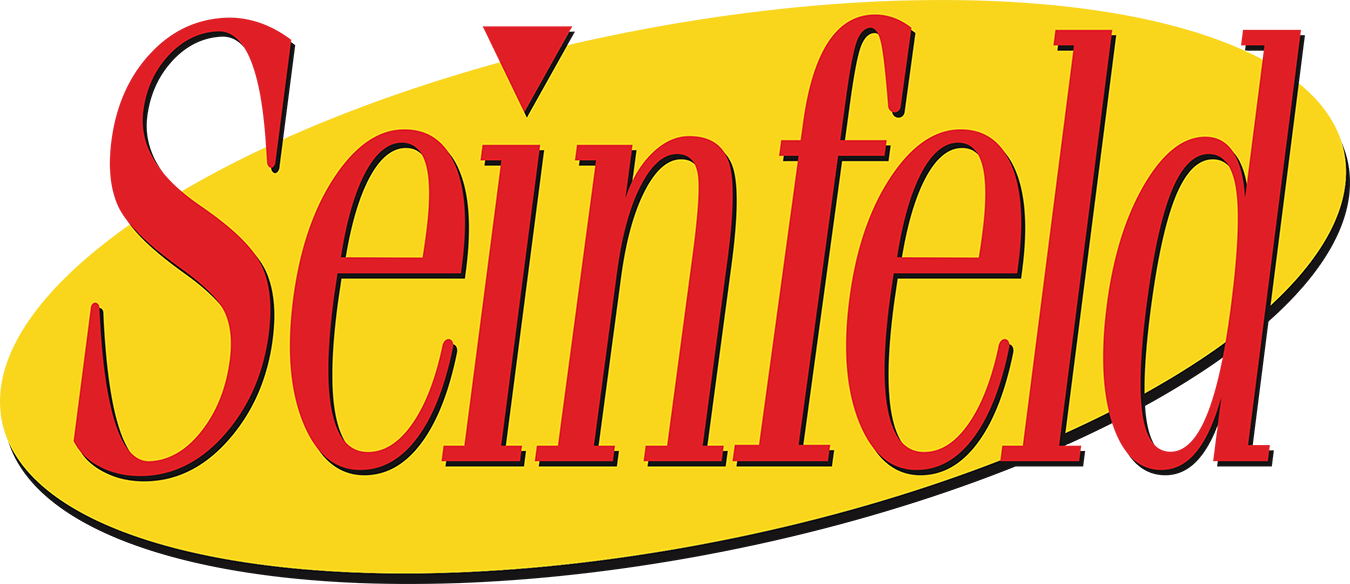 Seinfeld Slot Hits San Manuel Casino

The first of April is usually a fun-filled day of laughs and jokes as part of April Fools Day.
At San Manuel Casino, we celebrated on April 2 with the installation of Scientific Games' Seinfeld Slot, based on the 10-time Emmy Award-winning American sitcom that ran for nine seasons from 1989-1998 created by legendary comedian Jerry Seinfeld.
Located on the second floor in the Rockin' Casino, the penny slot focuses on Seinfeld's apartment and his group of eccentric friends - Seinfeld, his ex-girlfriend Elaine Benes, George Costanza and Cosmo Kramer.
The game is filled with references to the show, such classics as Man-Hands, the Black-and-White cookie, Over-sized Wallets, Yada, Yada, Yada, Master of Your Domain, Double-Dipping, Festivus and more.
And no Seinfeld game would be complete without "No Soup For You!" 
So check out the latest addition to our casino floor - the most slot machines in California and West of Oklahoma - and tell us how you like it on Facebook @SanManuelCasino.